BIO-TECH DIVISION
(Probiotics, food supplements, nutraceuticals,  herbal & Spice extracts)
Vitamine-C
Natural Vitamine C, from amla fruits also known as ascorbic acid, abounds in nature and is highly labile. It is a water-soluble vitamine C that is lost in large amounts during food processing. Vitamine C plays significant functions in the body that enhance its role in the health status of the human body from the natural resource. Company extracting from amla fruits converted to as a powder form.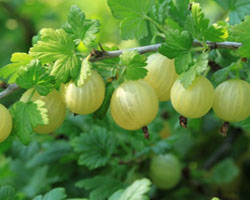 Moringa
Moringa leaf/seed extract benefits of iron relate to the proper growth of human body and maintenance of robust health. It is an essential protein component for metabolism, and the human body needs it to produce red blood cells. It is a vital element for muscle health.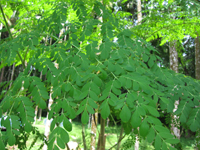 Basil
Basil (tulsi) is an important medicinal plant in various traditional and folk systems of medicines, such as those in Southeast Asia and India. Holy basil is usually referred to as tulsi in India and is actually considered a sacred herb and the company started the cultivation and control the quality to make a extract to use for human, animal medicines and food supplements.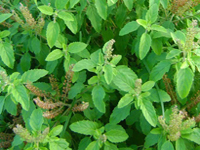 Green coffee extract
Green Coffee Bean Extract is one of the world's most popular weight loss food supplements. Green coffee extract is an extract of unroasted, green coffee beans. Green coffee extract has been used as a weight-loss food supplement and as an ingredient in other weight-loss products.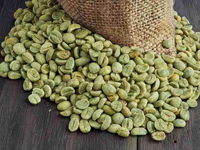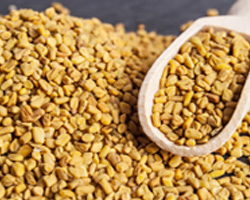 Fenugreek Flavour / Extract
Fenugreek (mathi) is an annual plant that has leaves that are three-lobed and triangular in appearance and is commonly used in Indian cooking. Fenugreek can be used both as an herb and a spice. The seed spice make a pre-process method to multi solvent extracts converted a flavour, saponin and soluble fiber mainly usaged to pharmaceuticals and food flavour and suppliment industry.